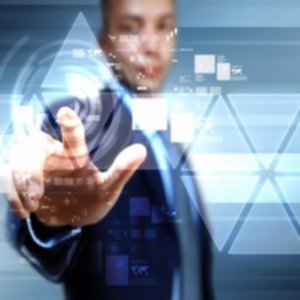 VoIP Innovations, a leading provider of VoIP Termination and DIDs (as well as a Telinta partner) released a thought-provoking Business Plan guide for creating new VoIP businesses.
"Getting into the VoIP business has never been easier.  There are now plenty of platforms and business models to help you get a piece of the action.  Starting a VoIP company may seem overwhelming at first, but it is actually quite simple once you understand the basics," the guide explains.
VoIP Innovations points out that choosing what services to offer is a key decision faced by VoIP service providers.  (Telinta couldn't agree more, as many of our most successful customers since 2002 have been those who start by offering a single service, and then growing from there.)
The guide covers important services such as Residential VoIP, Hosted PBX, SIP Trunking, Calling Card and more – all of which can be offered via Telinta cloud-based platform.