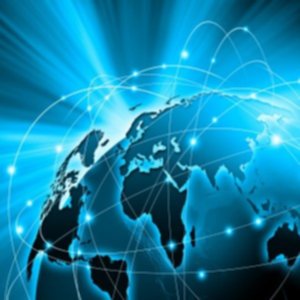 Why doesn't Telinta offer VoIP Termination?  The answer is simple.  We give our customers the freedom of choice!
One advantage that sets Telinta above the rest is that we offer our customers the freedom to use any VoIP Termination carrier they want (as many as they want).  Switching providers who force you to take their VoIP Termination may be charging you much higher rates than you could find otherwise.
Telinta customers benefit because they can shop for VoIP Termination carriers based on their own unique business needs, balancing both cost and quality.
With Telinta, you can use carriers that specialize is a certain region, as well as A-Z carriers that provide service around the world.  Remember that the carrier with the best prices to India might not have the best prices for Latin America or Europe.  Likewise, the carrier with the best prices might not have the best quality.
With Telinta, you can use as many VoIP Termination carriers as you need, using the power of our cloud-based TeliCoreTM softswitch platform to route calls in a variety of ways to meet your needs.  This includes Least Cost Routing (LCR) as well as routing options based on the performance of your carriers compared to quality metrics that you define.  You can even route around one of your carriers if they experience a service outage; TeliCore can automatically send your traffic to another one of your carriers.  Freedom of choice, plus Telinta's flexible routing capabilities helps to keep your VoIP business up and running, 24×7.