Telinta has been recognized year after year throughout the telecom industry as a leader in cloud-based softswitch solutions.
Awards:
Telinta won three prestigious industry awards since 2015 and again in 2016, and in 2021. These awards recognize our innovative technological advancements, competitive differentiation, and excellence in addressing market needs.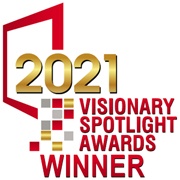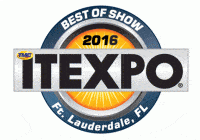 Industry Events:
Telinta has been chosen to participate and present at global industry events by exhibiting its cloud-based solutions and leading panel discussions of emerging technologies. Telinta has exhibited at prestigious events such as ITW, IT Expo, Channel Partners, Americas Wholesale Congress, LatinComm, MoviForum and others.

Industry-Leading Partnerships:
Industry leaders doing business around the globe put their trust in Telinta.  Our partners include Acrobits, DIDWW, Grandstream, IDT, CenturyLink, Panasonic, Polycom, Snom, Uniden, VoIP Innovations, Voxbone, VTech, Windstream, Yealink, Zayo, and other leading providers… (more)
Governance:
Telinta is incorporated in the State of New Jersey, USA.