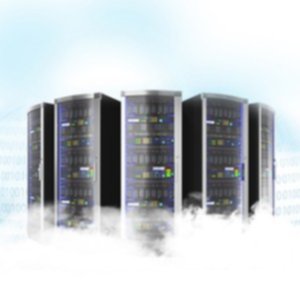 Cloud-based technology has revolutionized just about every aspect of doing business, and VoIP is no exception.  According to an article entitled "Hosted VoIP Gaining New Fans" the opportunity to benefit from offering hosted VoIP services is certainly worth considering.
Hosted VoIP solutions, such as those offered by Telinta, are gaining recognition not just in the US, but around the world.  "Companies throughout the global landscape are searching for cloud-based solutions that allow them to reduce costs, improve phone and data services and keep CapEx infrastructure at a minimum level," the article explains.
As expected, customers who shop for a VoIP service provider are not just concerned about telecom cost-cutting.  "VoIP clients don't just want to reduce the cost of communications, they want other proven benefits, such as reliability from their service provider. They also want a provider with proven growth, lower pricing, more functionality, better quality, better support, cutting edge solutions, remote accessibility, demonstrated security and a solution that is easy to use."
Why a hosted solution?  The article also points out that hosted providers are much better equipped to meet customer demands since they aren't limited to their own infrastructure alone.
How can you benefit from Telinta's industry-leading hosted VoIP solutions?  Read more…