Telinta met with telecom operators at ITEXPO East 2011 in Miami, Fl on February 2-4. Over the course of three days, Telinta exhibited its full suite of flexible switch partition and billing solutions and unveiled TeliClick, created to satisfy customer demands for an advanced, easily configurable, and embeddable Click to Call solution with full PortaBilling integration.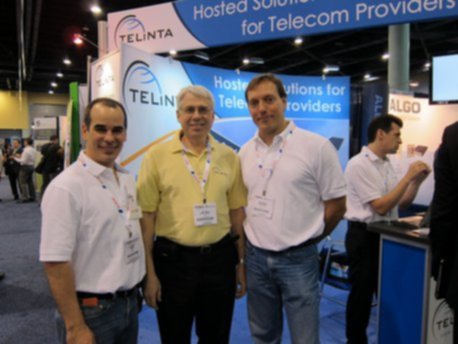 TeliClick eases communication with web site visitors. Visitors with questions will no longer need to search the website for the phone number or a form to fill out and wait. A visitor can simply click the TeliClick button, enter a phone number where they can receive a call and press the 'Call' button. TeliClick will immediately call the website visitor back and connect them to a representative.
The TeliClick introduction generated a good response from telecom operators. Show visitors were impressed with the simplicity of the web wizard configuration and the comprehensive capabilities of the application that include Call Queues and Follow Me.
Telinta PBX solution and the recently introduced TeliSIM were among the most demanded solutions at ITEXPO 2011.  Many of Telinta's current customers visited the booth to meet the team in person and to express their satisfaction with the robust service and excellent support.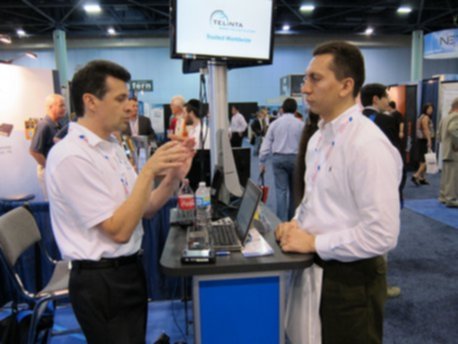 Telinta will exhibit next at ITW on May 23-25.  Interested telecom operators can meet the Telinta team in Washington, DC.