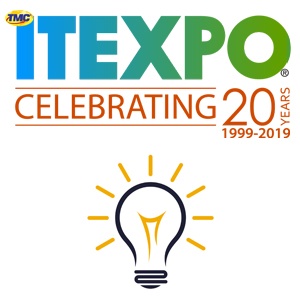 Telinta was again invited to speak at ITEXPO, one of the world's foremost Internet Telephony industry events.  This year, Telinta will lead an important session entitled "Cutting Edge Cloud-based Solutions for VoIP Service Providers."
This panel discussion will address key challenges VoIP service providers face and cutting-edge solutions to help them build a successful VoIP business.
Topics to be discussed include:
VoIP switching and billing
Mobile solutions such as Mobile VoIP, MVNO and Mobile Top-Up
VoIP Origination and Termination
The panel will also include executives from Telinta's partners, including Inteliquent and Acrobits.
The event is scheduled for Friday, February 1 at 11:00 in Room 209 at the Broward County Convention Center Fort Lauderdale, Florida.
Interested in attending? Contact us to learn more.