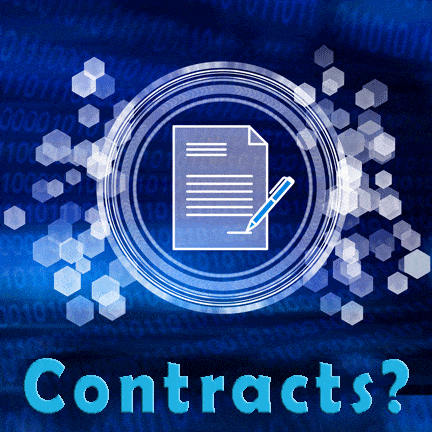 When shopping for hosted softswitch solutions, VoIP service providers often ask the question, "Am I locked into a contract?"
Some providers may seek to lock in customers for a year (or more!) when selling their switching and billing solutions.  They may even promise things before the sale is made which are not guaranteed in writing.  Once you sign the contract, how do you know if they will truly deliver what was promised?  Even if they can deliver today, will they still be in business a year from now?  Are there any hidden fees?  Once they have you locked in, what is their incentive to keep you happy?
Unlike other providers, Telinta does not lock our customers into a lengthy contract.  Our Service Agreement runs month to month, and you can cancel at any time if you are not 100% satisfied.  Not only do we provide comprehensive training and live 24×7 technical support – we back all this up in writing, included in our written Service Agreement.
Before you become a Telinta customer, you'll read important details spelled out in easy-to-understand wording covering as our volume discount pricing, so you can see how your cost per minute drops as your business grows.  Regardless of whether you provide prepaid or postpaid services to your customers, Telinta bills you on postpaid basis to improve your cash flow.  Our Service Agreement explains how we'll bill you next month for the minutes you used this month, without any hidden fees.
Our pricing for optional services is clearly spelled out, enabling you to select which capabilities best fit your business plan.  These options include a Voice VPN, Storage for Call Recording, a brandable Mobile Softphone app for both Android and Apple iOS, and other options.
Since 2002, Telinta has earned the trust of VoIP service providers around the world.  Our goal is to keep our customers for the long-term by providing world-class service and support, without locking them into lengthy contracts.
Want to learn more? Contact us today.