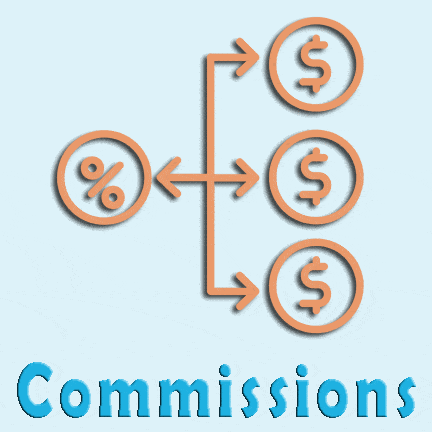 Commissions are an important part of your business as a way to motivate your sales channel.  Your employees, distributors, resellers and other stakeholders can earn a percentage of your sales as an incentive to help your business grow.
Mobile Top-Up commissions are especially important, since the nature of that service often involves many retailers who deal directly with the end user.  The Mobile Top-Up business is extremely international, where people living in one country often send prepaid credit to the phones of family members living in other countries.
The costs to send Mobile Top-Up credit to different operators in different countries will vary significantly, so how do you set commissions for your distributors?
Telinta offers a feature-rich solution for Mobile Top-Up as part of our cloud-based TeliCoreTM platform, linking our customers to both TransferTo and Prepay Nation.  Our customizable portals let you offer Mobile Top-Up under your own brand, using as many brands as you need, serving an unlimited number of resellers, distributors, and retailers.
Our unique Distributor Interface enables your sales agents to process transactions via a convenient web-based portal.  You can process credit card payments, PayPal, cash, and more.
With Telinta, you can vary the commissions you pay by operator and by country, adjusting your commissions to better meet your costs and your business model.
You can create special promotions and incentives using variable commissions.  You can focus on countries that fit your business needs.  Telinta's Mobile Top-Up solution is integrated with a full portfolio of brandable services you can offer, such as Mobile VoIP calling from a smartphone app, Calling Card and Pinless, Call Shop, and other VoIP services.
Want to learn more? Contact us today.