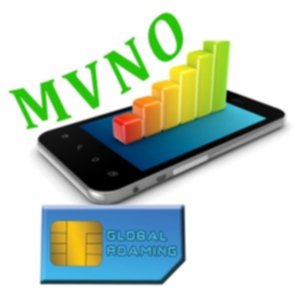 It has never been more attractive to start an MVNO business!  The fast-growing global MVNO market will reach over $73 billion by 2020, according to a new study by Grand View Research.
Increasing global mobile subscribers and demand for data services is expected fuel market growth over the next six years.
Global MVNO subscribers are expected to pass the 300 million mark by 2020, at a CAGR of 10.7% from 2014 to 2020.  The report cited Europe as the largest regional market in 2013, and accounted for over 40% of the global MVNO market.  "Additionally, market players are also looking towards Africa and Middle East countries to establish themselves as MVNOs for the next six years."
Telinta's TeliSIMTM MVNO solution enables our customers to offer highly profitable, white label global roaming services to travelers.  This innovative solution lets you offer services at lower prices, with significant profits by replacing expensive GSM termination with cost-effective VoIP.