Boost your VoIP business with SMS
SMS technology enables you to expand the portfolio of services your company offers. SMS-based callback, SMS notifications to your customers upon account signup or top-up completion, along with a variety of other SMS uses will enhance your business and will help you stand out from the competition. Telinta's SMS Gateway partners are fully integrated into our TeliCore softswitch via APIs. They will be happy to assist you.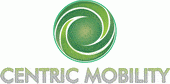 Centric Mobility offers innovative SMS solutions in North, Central, South America and the Caribbean.  Together with its sister company, Macro Technologies, Centric offers a full range of SMS solutions specially tailored to the needs of telecom service providers using Telinta's hosted platform.
To learn more about a special promotion for Telinta customers, please contact us.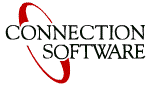 Please contact us for more information.