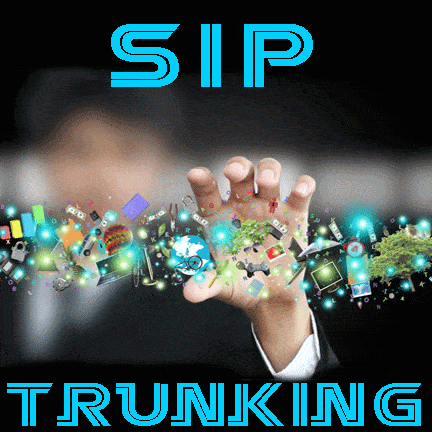 A recent blog post by Voxbone, one of Telinta's DID partners, pointed out a significant opportunity for VoIP service providers to cash in on the growing market for SIP Trunking.
SIP Trunking, easily provided via Telinta's cloud-based softswitch platform, can help VoIP service providers to offer cost savings, improved quality and other VoIP benefits to their business customers.
According to Dries Plasman, Vice President of Product Management at Voxbone:
"The reality is that making the switch to a 100% SIP trunking-based telecommunications service can dramatically enhance voice-call quality. As the call stays as a VoIP call end-to-end, there is only one packet process. This can reduce latency by up to 67% versus a call with ISDN trunks on both ends and the carrier also using VoIP/SIP."
Telinta's white label SIP Trunking solution enables VoIP service providers to successfully transform their business customer's operations into a streamlined all-IP network. TeliCoreTM is our robust switching and billing platform, allowing easy access to Voxbone's world-class DIDs via a convenient API. With TeliCore, you can configure SIP Trunks for your customers using the same cloud-based platform used to perform other day-to-day functions for your VoIP business such as routing, rating and more.