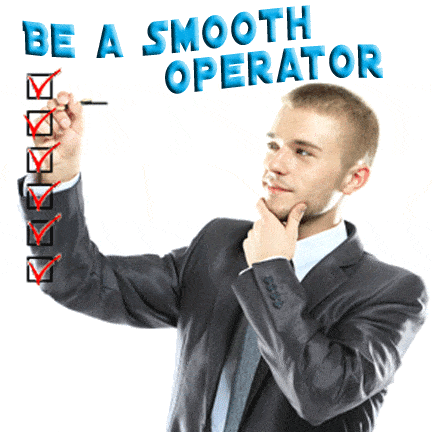 A recent report in VoIP News cited several key advantages that VoIP service providers can use to win customers.  According to the report, "this technology could help your business take its growth to the next level."  Let's take a closer look…

New Ways to Communicate
The report explains that conferencing and video calling help businesses to cost-effectively operate both regionally and globally.
"The ability to communicate effectively in business is strongly related to how successful the company will become."
With Telinta, VoIP service providers can easily provision video-enabled IP devices from any manufacturer they need using our codec-neutral cloud-based VoIP softswitch platform.  Our unique TeliConTM  solution enables you to easily integrate audio conferencing into other VoIP services you offer to your business customers.   

Interactive Voice Response
"Interactive Voice Response (IVR) will ask questions to find out where to direct the caller." 
IVR capabilities are important to enable your customers to route calls effectively, make a professional impression on callers, as well as performing transactions such as balance inquiry and making payments.  Telinta's highly-customizable multi-language IVR can do all this and more, and can be integrated into virtually any of our VoIP solutions.

Minimize Delays
"Research has also highlighted how long waiting times can affect customers — they simply find another provider. With VoIP solutions, customer flight can be avoided."
Using the power of the Cloud, you can quickly get new customers onboard with a variety of tools which are a standard part of our TeliCoreTM  platform.  You can automate IP phone provisioning, set up "templates" to quickly turn up new customers with similar needs, enable a wide variety of self-service functions and more – all without delays caused by deploying your own infrastructure.

Route Calls Successfully
"In most organizations, the staff is not fixed firmly to the office seats for the duration of the working day. Instead, they move around…"
Effective VoIP service providers need to offer a mix of capabilities such as hunt groups, call queues, easy provisioning of cordless IP phones from leading manufacturers.  You may also need to set up mobile extensions for Hosted PBX, enable work-at-home calling, and even provide mobile roaming for global travelers.  With Telinta, all this is easily within your reach to help you compete, and win!
Analytics at Work

"Having information readily available means you can determine at what point in the day your company receives the most calls, as well as the average waiting time for callers. This data can then be used to make any necessary changes to improve services."
Access to data and statistics cannot not only help your business run smoother, but your customer's business as well.  With Telinta, you can access important data on how your VoIP business is performing, as well as providing your customers and resellers with access to their own important data via our brandable, customizable self-service portals.
Please contact us to learn more on how Telinta can help you