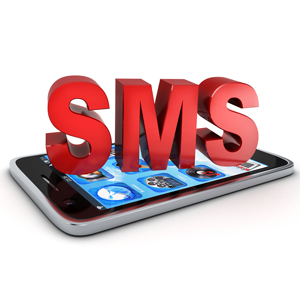 How can SMS help your VoIP business?  This fast-growing type of messaging is rapidly becoming a way of life for both your business customers and consumers.
Telinta recently teamed up with TextBetterTM so that our customers can easily SMS-enable any DID in the USA, from any DID provider, without porting the number.  TextBetter's white label solution enables any US phone number to both send and receive text messages via email.
TextBetter has developed an innovative methodology to pair the end user's existing email with an associated phone number, so that SMS messages can be both sent and received via the end user's existing email address and client.
Telinta customers receive an added benefit, with special discounts from TextBetter.
Looking for a way to differentiate your VoIP services such as Hosted PBX, Business and Residential VoIP and Mobile? Looking for new premium features as revenue opportunities? Contact us today.