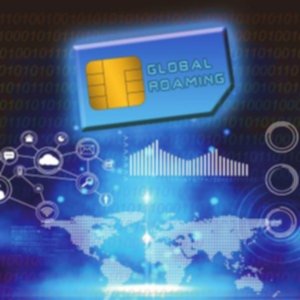 Starting a new MVNO business can be quite a challenge.  That's why Telinta has launched its new TeliSIMTM Starter Program.  The program helps telecom service providers to quickly and easily enter the high-profitable, fast-growing market for GSM Mobile Roaming.
With TeliSIM, telecom service providers can offer mobile voice, data and SMS services to travelers, at significantly lower prices and very healthy profits.  What makes that possible?  TeliSIM uses an entirely new methodology that integrates cutting edge GSM technology with Telinta's cloud-based softswitch platform.  This enables cost-effective VoIP termination to replace more expensive termination from mobile operators, significantly cutting the costs of Global Roaming.
The TeliSIM Starter Program offers discounts for Telinta's hosted softswitch services, SIM cards and more.  Telinta customers receive training and 24×7 live technical support, as always.
Telinta announced its TeliSIM Starter Program at IT Expo, where it provided live demonstrations of the innovative solution in the Exhibit Hall.
Learn more…