Telinta representatives met with telecom operators at the International Telecoms Week (ITW) 2011 in Washington DC on May 23 – 25. Over the course of three days, Telinta exhibited its full suite of flexible switch partition and billing solutions.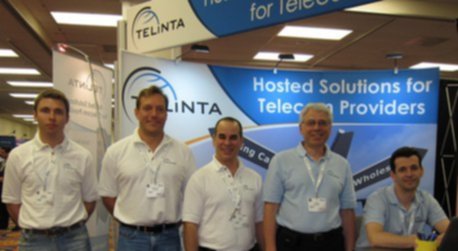 This year, five Telinta delegates attended ITW.  Telinta representatives held meetings with industry partners, received feedback from existing customers, and provided information to a steady stream of interested telecom operators. "This show gave us an excellent opportunity to interact with potential customers from all around the world," said Alex Ferdman, CEO of Telinta, Inc.
Telinta will exhibit next at ITEXPO West 2011.  Interested telecom operators can meet the Telinta team on September 13-15 in Austin, Texas.