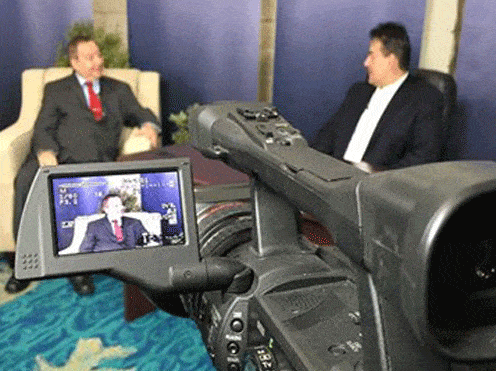 As a market leader, Telinta is often called upon by the media to discuss the VoIP industry.
Anthony Stiso, Telinta's Vice President of Marketing and Sales, was interviewed by TMC's Rich Tehrani. Stiso described Telinta's Hosted Softswitch platform and our unique TeliSIM MVNO solution.
"One of the benefits of a hosted platform is that you can easily start a business without having your own infrastructure, and without having your own technical team," Stiso explained.
A separate interview with Telinta was requested by TechnologyAdvice, a well-known firm dedicated to educating and advising technology companies. In this discussion, Stiso shared insights on three major VoIP industry trends. A 14-minute audio of this discussion is available online as part of the TechnologyAdvice Expert Interview series.
"Getting into the VoIP business has never been more attractive than it is now," said Stiso. "The world is becoming more global, consumers are becoming more sophisticated, businesses are trying to control costs – and VoIP really meets the needs of all these challenges."