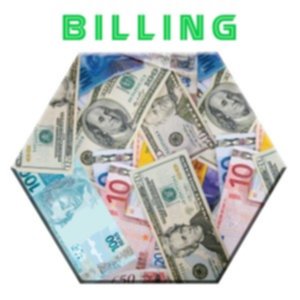 One of the things that make Telinta special is that our cloud-based TeliCoreTM platform integrates switching, billing and customer management.  Telinta was recently featured in an industry report, highlighting our billing capabilities in Internet Telephony magazine.
The Internet Telephony Roundup Report, edited by Paula Bernier, stated that:
"Telinta's TeliCore solution is cloud based, and unlike stand-alone solutions, Telinta fully integrates billing with other key parts of a customer's business such as switching and customer management, and it does all this in real time.  TeliCore is Telinta's cloud-based carrier-grade switching and billing platform, enabling VoIP service providers around the globe to benefit from cost-effective billing, fully integrated with switching and customer management."
The report describes TeliCore as "a hosted white-label platform, enabling customers to build a profitable VoIP business, without owning their own infrastructure."  Several important TeliCore billing capabilities were also noted in the report:
Real-time call detail records for both prepaid and postpaid services.
On-the-spot analysis of key metrics.
Self-care portals for end users to review their account, make payments, recharge prepaid balances, and more.
Bilateral billing agreements
Multiple-currency billing, with auto-fetch for current exchange rates.
Billing for end users and resellers
Ability to create volume discounts and promotions.
Payments via Paypal, credit cards, in-person cash payments
Access to third-party billing compliance services for telecom taxation in more than 100 countries.
Learn more…