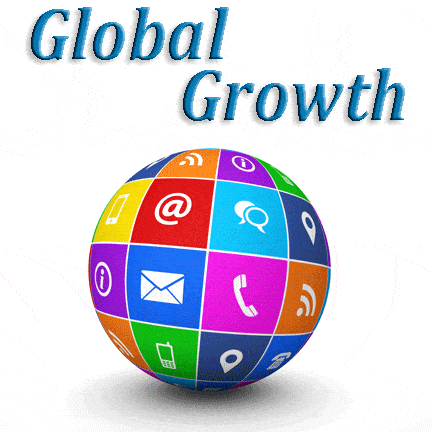 According to a study by Future Markets Insights (FMI), a leading industry analysis firm, several important trends will shape the growth of the global VoIP market.
Key insights include:
Business and Consumer Growth:
FMI cited a continued focus on VoIP solutions that enable service providers to serve both business and consumer end users.  "This has led to multi-pronged developments, especially in network infrastructure and cloud-based models," the report explains.
High-Growth Business:
According to FMI, in 2012 global revenue for VoIP service providers from business customers was US$ 43.27 billion; this is expected to  double by 2020 to US$86.20 billion.  FMI explains that "business customers adopting cloud-based VoIP services due to cost efficiency and packaged service offerings is another factor driving growth." 
WebRTC:
Web Real-time Communications, known as WebRTC, is a high-growth opportunity that enables end users to make VoIP calls using their web browser and a web-based softphone.  FMI predicts that this will grow from US$20.74 billion with 57.4 million subscribers in 2012 to US$24.74 billion with 72.2 million subscriber in 2019.
Mobile VoIP:
FMI notes significant shifts where mobile calling will move away from CDMA and GSM technology to Mobile VoIP services using cellular 3G and 4G networks.
Small VoIP Service Providers:
According to FMI, AT&T leads the VoIP market, but accounts for only 7.5% of the global VoIP services market revenue.  This leaves significant opportunity for smaller players to enjoy growth, comprising the vast majority of industry revenues for VoIP.
Conclusion:
Telinta's cloud-based softswitch solutions enable VoIP service providers to profit from these growth trends.  With Telinta, you  can easily offer both business and consumer services, Mobile VoIP, WebRTC, create attractive service bundles, and more.   Contact us to see how Telinta can help your business grow.