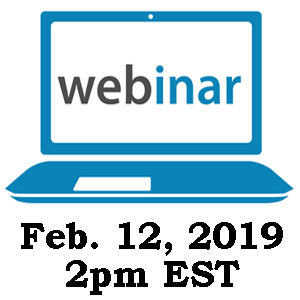 Telinta provides customers with a complete ecosystem of partners to help Internet Telephony Service Providers (ITSPs) grow their business.
Telinta will present a webinar together with VoIP Supply, a leading provider of IP Phone equipment and services.  The one-hour session is a must-attend event for ITSPs interested in using the power of Telinta's cloud-based softswitch platform together with IP phones from leading manufacturers such as Fanvil, Cisco, Grandstream, Snom, VTech, and others.
ITSPs offering Hosted PBX, Business and Residential VoIP, Audio-Conferencing and other VoIP services can benefit from working jointly with both VoIP Supply and Telinta.
Topics include:
Cloud-based Switching
Integrated Real-Time Billing
Automated Provisioning of IP Phones
Special Offers from both Telinta and VoIP Supply
Date:  February 12, 2019, at 2:00 PM EST
Register today at:   https://www.voipsupply.com/telinta-webinar
Space is limited.  Please register early.
Want to learn more?  Contact us today.