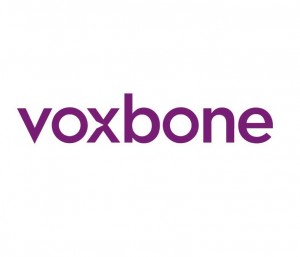 Voxbone is a valued Telinta partner and, like Telinta, Voxbone understands that your VoIP business never (ever) sleeps.
Voxbone also provides 24/7 technical support for its DID customers, using a unique ticketing system for transparent and seamless support.
24/7 support offers the peace of mind that VoIP service providers deserve, and Telinta couldn't agree more.  That's why Telinta offers live tech support via our team of highly trained engineers.  In addition, Telinta provides online resources and documentation, at your fingertips anytime you need.